Come on, adventure awaits!

Koa and the Five Pirates of Mara is OUT NOW



https://store.steampowered.com/app/1819450/Koa_and_the_Five_Pirates_of_Mara/

Koa and Napopo are ready to once again travel the waters of Mara in this new fun-filled adventure through a never-before-seen Mara archipelago that will dazzle you with its variety and color. But it will also be a challenge!

We have prepared a new

launch trailer

that will make you even more eager to play it, only suitable if you already own the game or you won't be able to resist the call!



Could not be otherwise, so we've prepared some special

things

to celebrate this great moment for our Chibig team and so that all our community can share their joy and experiences. Together is more fun!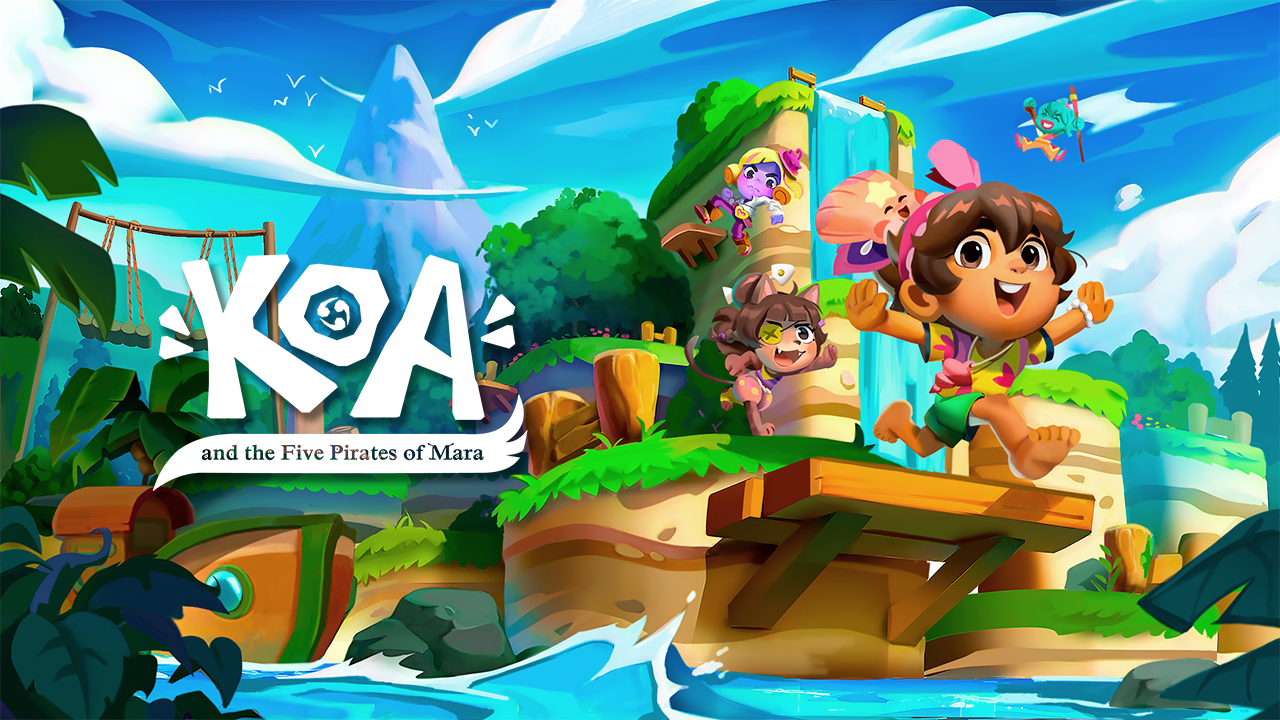 Don't miss out on the

15% launch discount

(only available for one week) and consider

leaving a review

telling us about your experience - it's very important to us and helps us a lot!

May the winds of Mara be kind to you!