Take heed, Legends, night has fallen and with it has come the messengers of Death. No need to lose your head. Take up a Rev Shell and set sights on your target for a limited-time in Living Shell Trios. And with the night still young yet, enter World's Edge After Dark, a hellish variant live with the Harbingers Collection Event from September 19 to October 3, 2023. Unlock all 24 limited-time cosmetics before the event ends to earn our latest heirloom, Fuse's Razor's Edge.


NEW LIMITED-TIME: LIVING SHELL TRIOS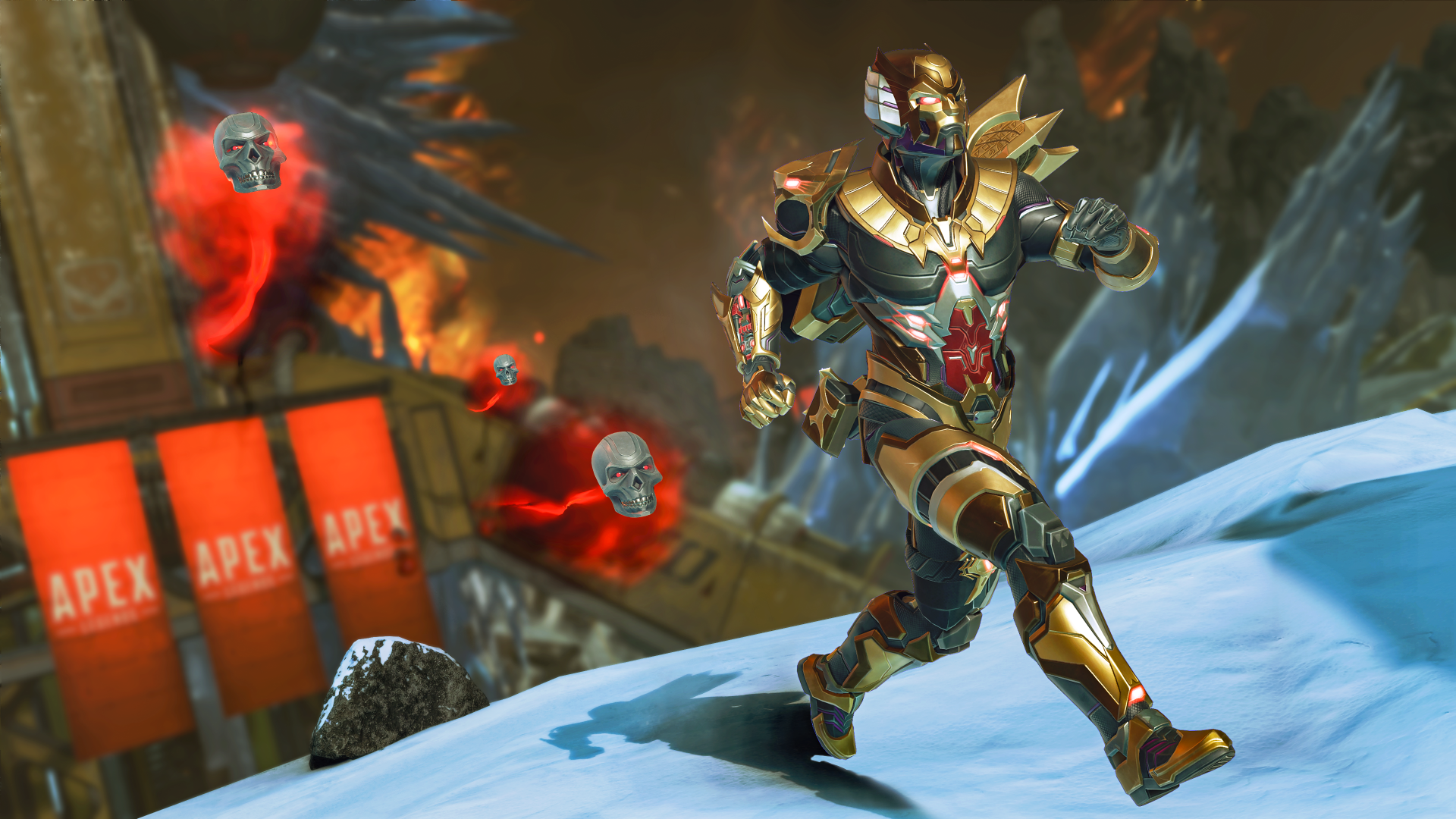 A new ordnance is upon us—the Rev Shell. For a limited-time, take out your enemies with a target-seeking grenade that looks almost as scary as the damage it does. Grab a shell, toss it in the air, and it will take care of the rest—looking for valid targets before dealing significant damage. But beware, your opponents can take aim and shoot it down to cause an early detonation. Living Shell Trios is available for the full length of the Harbingers Collection Event, September 19 to October 3, 2023.


MAP: WORLD'S EDGE AFTER DARK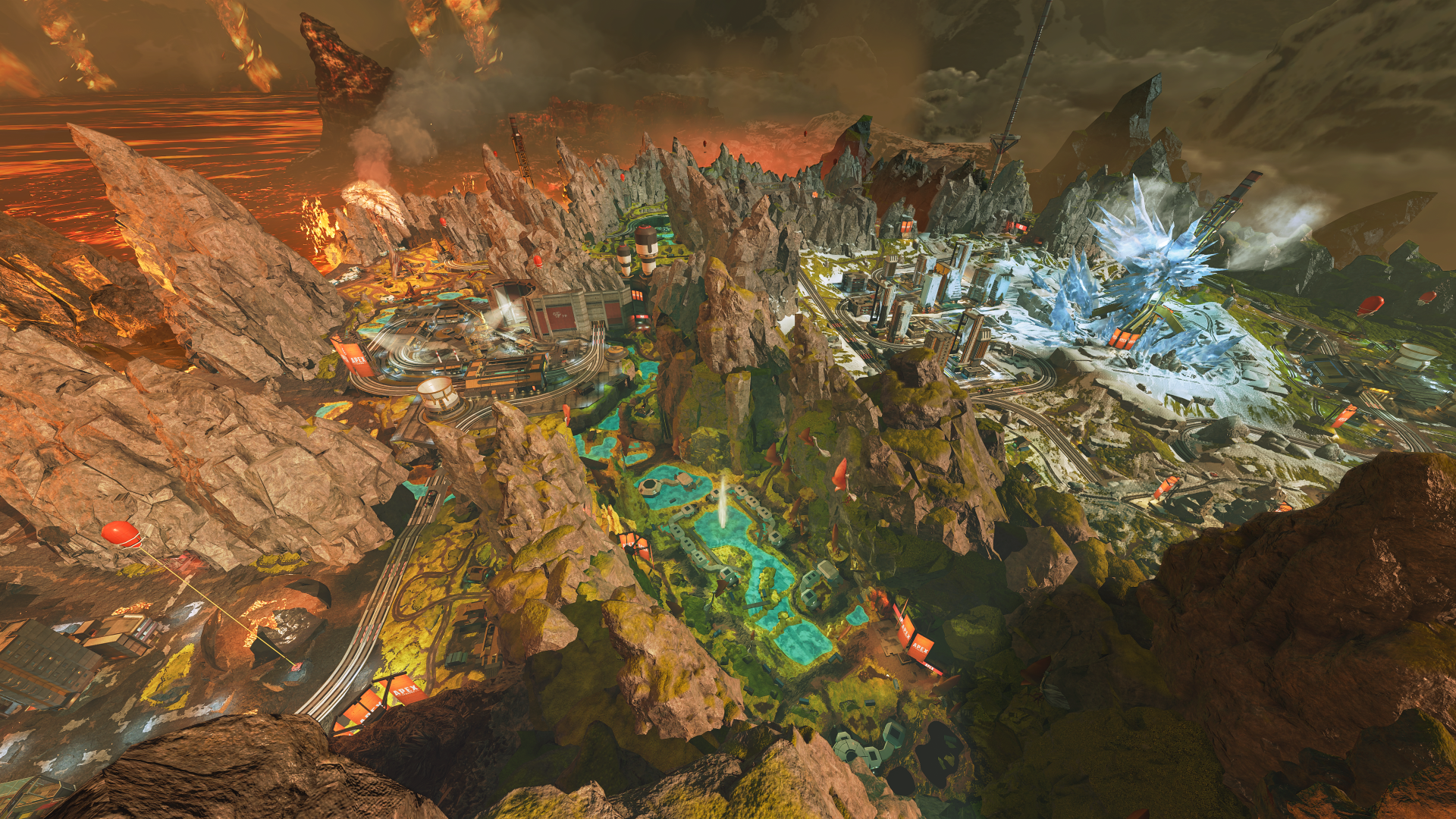 Shrouded in Darkness, World's Edge becomes a bewitched battleground featuring updates to once familiar POIs. Enter the Pain Yard at your own risk to fight around a train going nowhere, or keep warm by The Tree in its flaming glory. But watch out for lava—it's a MRVN's worst nightmare and may be yours too.


COLLECTION EVENT ITEMS



Unlock 24 death-defying limited-time cosmetics, with Legendary skins for Fuse, Bloodhound, and more!

All 24 items will be available in exchange for Apex Coins or Crafting Metals and in Harbingers Event Apex Packs† for the entire duration of the event.

No need to ease off the caffeine. Pick up every limited-time item before the event ends to automatically unlock Walter "Fuse" Fitzroy Jr's heirloom: the Razor's Edge.


REWARD TRACKER



You can earn up to 1,400 points per day, challenges refresh daily, and all challenges stack with your Battle Pass so you can complete multiple challenges at once. Take on additional skill-based goals to unlock three unique variants of the Harbingers badge, and collect all three to unlock a grand final badge for completing everything.




Full Blog here: https://www.ea.com/games/apex-legends/news/harbingers-event